Beauty isn't about having a pretty face.
Rather, it's about having beautiful traits that enhance the beauty that you already have.
As women, we are already very desirable and gorgeous to start out with.
We can add that extra flare like make-up and clothes to enhance our looks, but if our habits are gearing towards unhealthy and negative traits? Then clothes and makeup will not make you look more attractive to others.
TRENDING CONTENT ON EVERYTHING ABODE!
Trending Content from Everything AbodePlay Video
Let's help enhance the beautiful person that you already are and maintain your health and beauty by applying the most popular traits and habits that most attractive women do.
These habits really can make you more attractive.
Here are 8 unique habits of attractive women who always stay attractive simply by how they conduct themselves!
RELATED READS:
---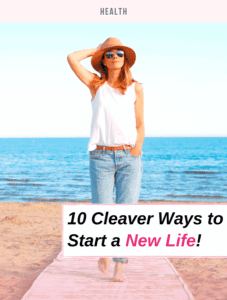 Want to take your personal growth one step further?! Check out How to Start a New Life with a Negative Past
---
HABITS OF WOMEN WHO ALWAYS STAY ATTRACTIVE
1. THEY TAKE NOTICE OF THE SIMPLE THINGS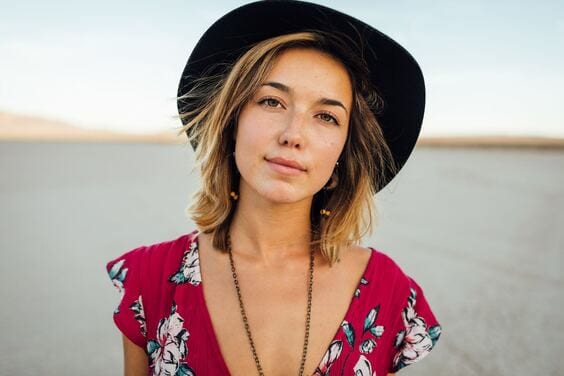 When it comes to being more attractive your outlook on life plays a huge role in how you're seen by others.
Most attractive women have a positive outlook on life so naturally, this habit will make you stay more attractive.
So you have a decision to make at every moment to either always be happy/upset/depressed/fearful or thankful and an extremely attractive quality to have is to be grateful for the simple things you have in life.
Whatever the circumstance, choose happiness and gratefulness. This action could lead you towards an outer attractiveness that is exactly how you're meant to be seen.
2. THEY FORGIVE AND LEARN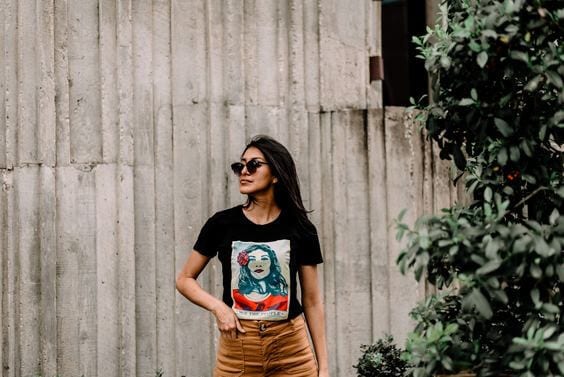 Self-improvement is always going to be connected with learning from one's mistakes and a desirable and attractive quality to have is to learn with forgiveness and to move on.
By forgiving yourself for making a mistake, you can prove and show what you have discovered by preventing the mistake from happening in the future.
3. THEY LEAD BY EXAMPLE
Attractive women are not really scared of being who they really are.
They lead by example and take ownership of whatever they are doing each passing day.
They are real, raw and genuine and they want to lead the tribe in a positive way and not be a follower unless its what they really want to do.
If they don't follow they make sure it's not offensive and they stick to being true to themselves which makes this an attractive quality in and of itself.
4. THEY LISTEN
We're drawn to people with appealing qualities such as likeability and we also find likable people very attractive.
So how do you become more likable? it's rather simple really…
All you need to do is be more eager to hear about the other individual's feelings (by listening) rather than talking about yourself. Most attraction comes through connection… don't fail to see the truth in this.
---
Related: How to Set Intentions for the Day – 10 Easy Steps
---
5. THEY STAY CALM WHEN SOMEONE GETS ANGRY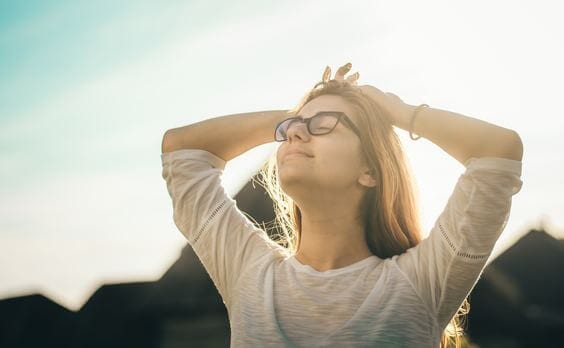 How you hold yourself in front of others can be a very attractive quality and the most attractive trait to have is being able to stay calm in the midst of someone's outrage.
Especially when you are in a situation that tests your patience and character. Attractive people always stay calm around heated arguments or situations that are out of their control.
6. THEY SAY "NO" AND MEAN IT
Having your priorities in order and sticking to them is an extremely attractive quality to have, which undoubtedly will make you desirable.
When people see how genuine you are when you say "no" to others, they see that you have important priorities in your life, and that your emotions and feelings about them are in check and that you are not afraid, to be upfront about them.
---
Related: 10 Brilliant Ways to Master Self Discipline
---
7. THEY START CONVERSATIONS WITH SOMEONE NEW
Attraction is having a certain level of confidence that's not afraid of stepping out of your comfort zone (which is an attractive quality in and of itself).
We all find meeting others a little bit of a struggle from time to time, so if you can harness meeting new people in your business relations or for pleasure you'll definitely up your attractiveness to others.
Break out of your area of comfort and speak to someone you've never met before.
You'll not only amaze that someone new you're talking to but when you instantly walk away you'll leave a lasting and attractive impression on them like no other.
8. THEY SHOW GRATITUDE
A simple thanks goes so far. All it takes to be appreciative for what you have and what others do for you is simply being gracious towards others by showing them gratitude. And one of the best ways to show your gratitude is by saying two simple words…
"Thank you!".
Given that it takes a fraction of a second to say thank you, this is the easiest habit on the list to carry out.
---
Want to take your personal growth one step further?!
Check out 7 Steps to Change Your Life from Dr. Joe Dispenza
---
The best advice to be more attractive is to know that attractiveness is something that comes more from the inside rather than the outside.
It's all the little things that add up in the end.
WANT MORE? YOU'LL ALSO LIKE THESE…
PRO TIP IF YOU WOULD LIKE TO MAKE $100 A DAY: One of the best ways to make extra money is by starting a WordPress blog with Bluehost! I make passive money every day. Find out how I did it by clicking here!