This Coldbuster smoothie is packed full of immunity-boosting vitamin C to keep you feeling healthy and well through the cold and flu season!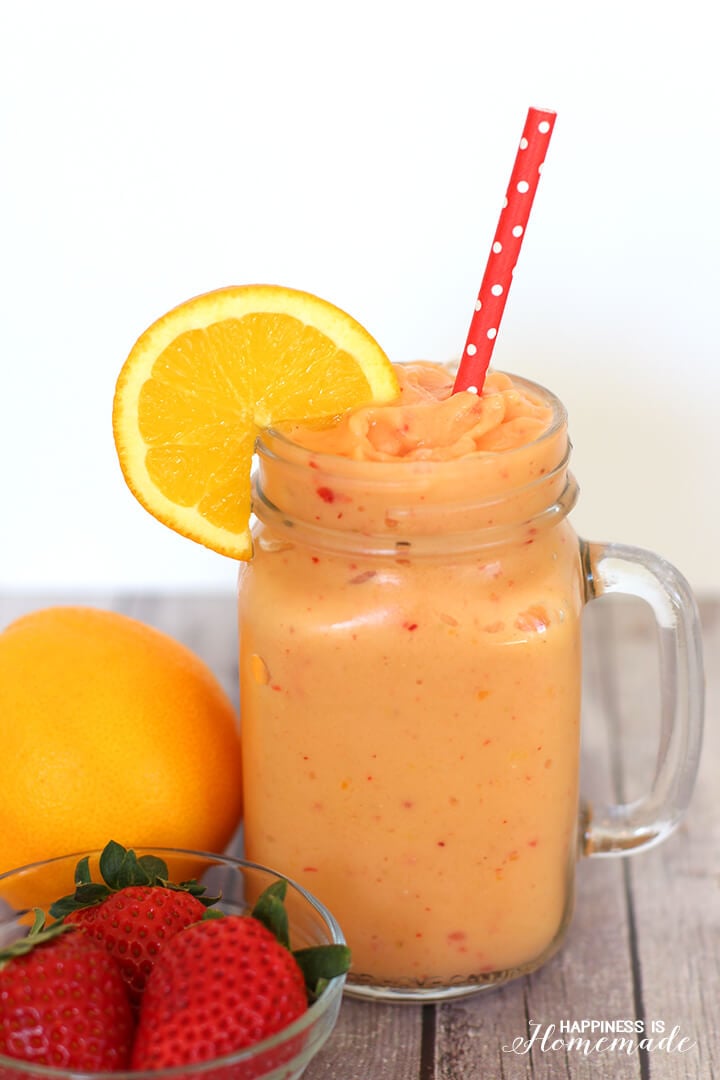 Report this ad
It's that time of year again – cold and flu season, and this year's strains seem to be hitting harder than ever! To keep my family healthy, we've been loading up on plenty of fresh vegetables and fruits that are rich in vitamin C. This "Coldbuster" smoothie is full of immunity-boosting citrus fruit, pineapple, peaches, and strawberries to help keep you healthy all season long.
CHECK OUT TODAY'S TOP TRENDING VIDEOS!
Strawberry Margarita Jello ShotsPlay Video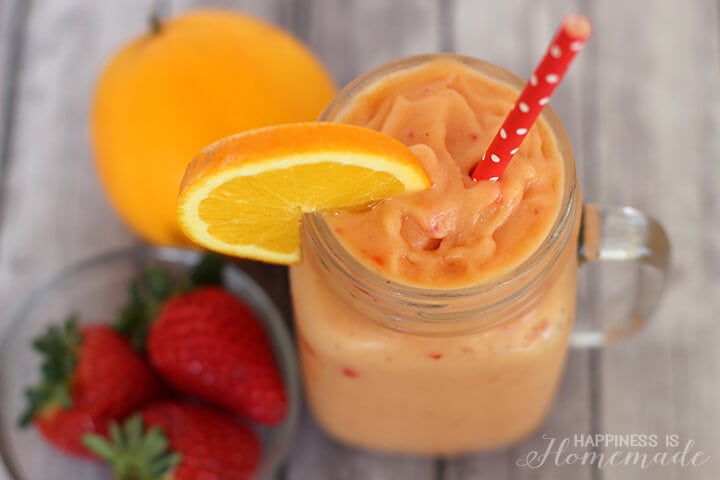 Report this ad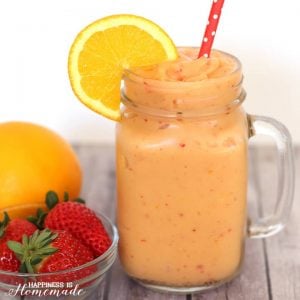 Coldbuster Immunity Boosting Smoothie
Ingredients
10 oz. Orange Juice
4 oz. Peach Greek Yogurt, frozen
1 cup Strawberries, frozen
1 cup Peaches, frozen
1/2 cup Pineapple Chunks, frozen
Handful of Ice Cubes
Instructions
Blend all ingredients until smooth. Serve immediately.
Tried this?Mention @hihomemadeblog or tag #hihomemadeblog!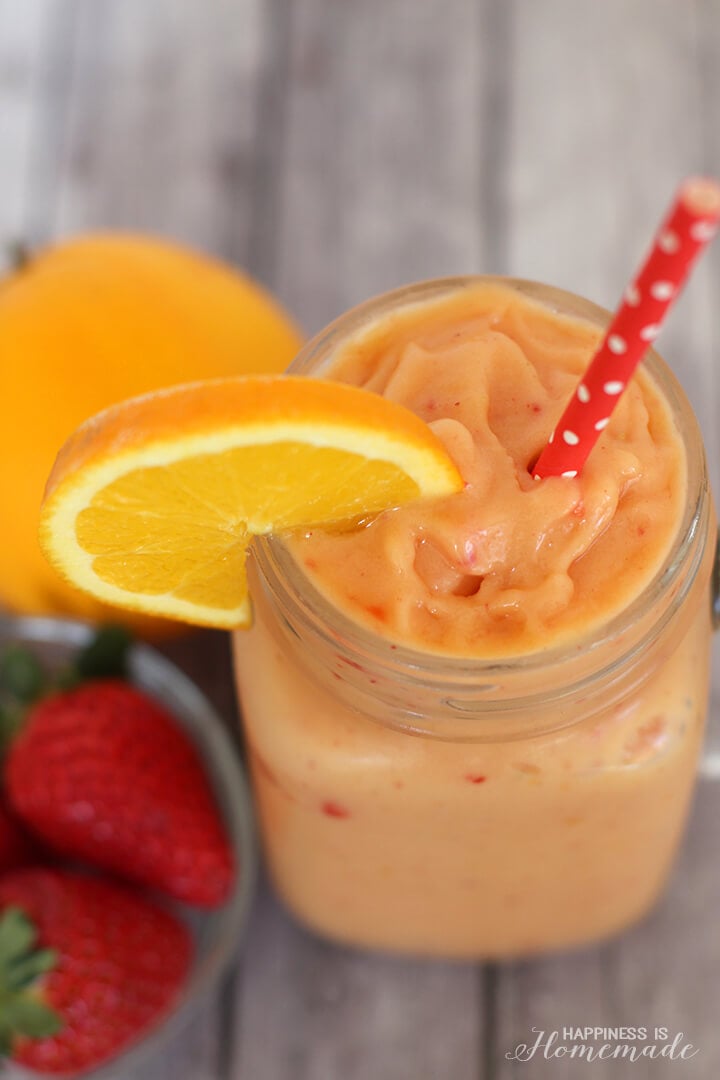 Yum!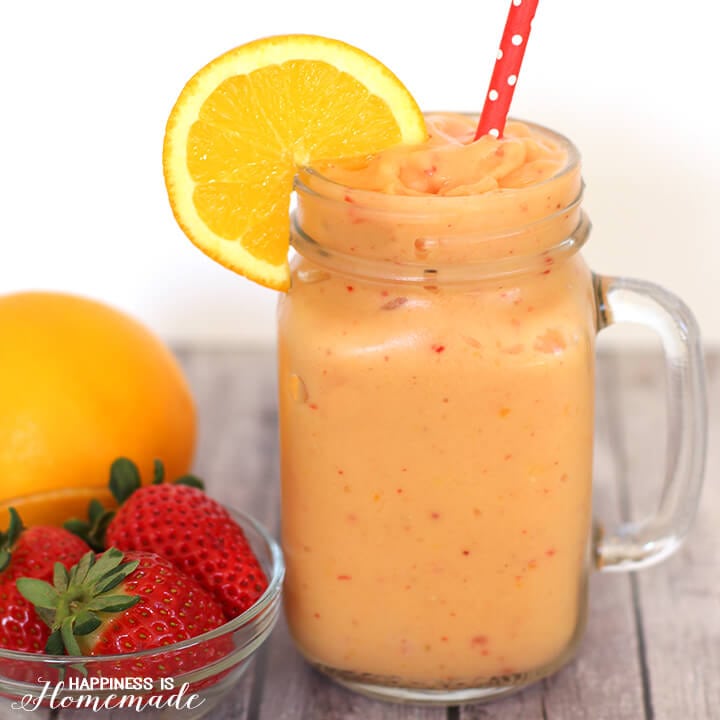 This Coldbuster smoothie is the perfect way to start your day! With loads of vitamin C and antioxidants, it will help keep your immune system healthy and happy!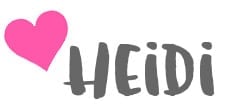 YOU MAY ALSO LIKE: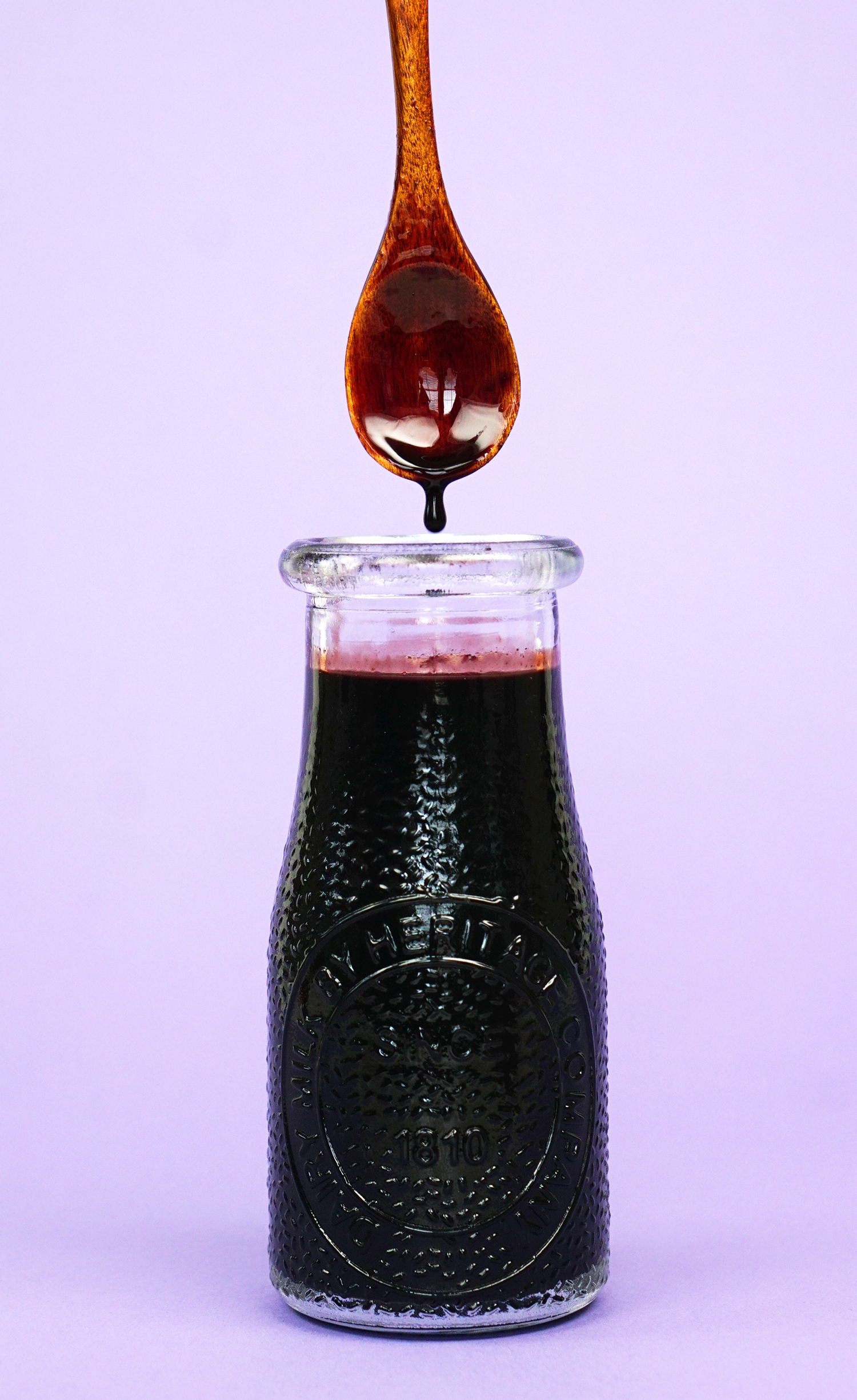 Report this ad
Elderberry Syrup Recipe – Natural Cold & Flu Remedy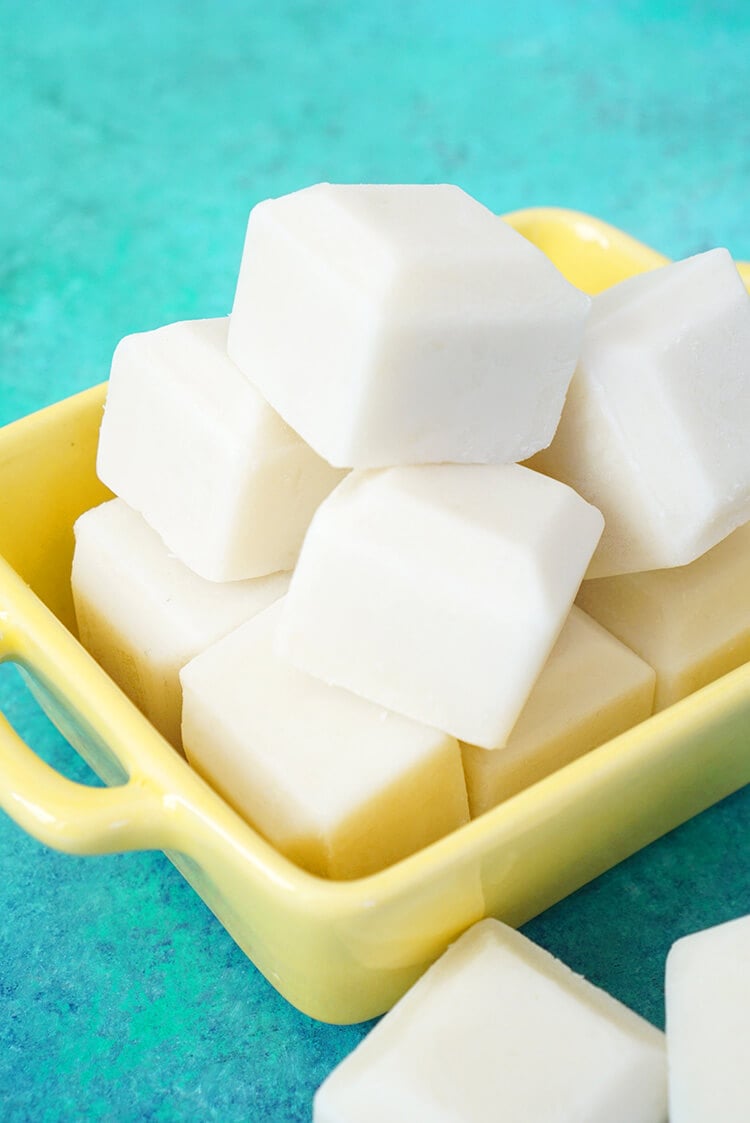 Report this ad
All-Natural Chest Rub Bars for Cough & Congestion